We can help take some of the mystery out of preparing for your financial future.
Insight and information for employers and employees.
Whatever your objectives, we can help you design an investment strategy tailored to your unique situation.
Products & Services
Create a lasting legacy. It is important to coordinate all aspects of your finances to help accomplish your highest purpose.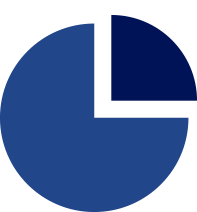 Invest in what matters. We believe there is wisdom in systematically saving over a period of time using a principled investment strategy.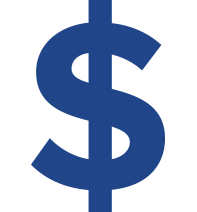 Protect what's important. We believe that purchasing appropriate insurance doesn't demonstrate a lack of faith but rather prudent planning.
Helpful Content
The chances of an IRS audit aren't that high. And being audited does not necessarily imply that the IRS suspects wrongdoing.
By understanding a few key concepts during a divorce, you may be able to avoid common pitfalls.
Have income that isn't subject to tax withholding? Or insufficient withholdings? You may have to pay estimated taxes.