We can help take some of the mystery out of preparing for your financial future.
Insight and information for employers and employees.
Whatever your objectives, we can help you design an investment strategy tailored to your unique situation.
Products & Services
Create a lasting legacy. It is important to coordinate all aspects of your finances to help accomplish your highest purpose.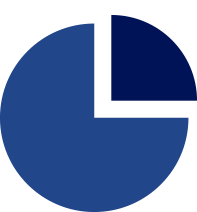 Invest in what matters. We believe there is wisdom in systematically saving over a period of time using a principled investment strategy.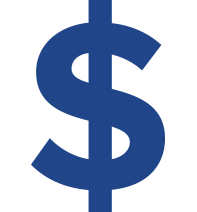 Protect what's important. We believe that purchasing appropriate insurance doesn't demonstrate a lack of faith but rather prudent planning.
Helpful Content
Military families face unique challenges, making personal finance even more critical.
Five creative (and inexpensive) ideas for motivating your employees.
Lifestyle inflation can be the enemy of wealth building. What could happen if you invested instead of buying more stuff?